Big Tobacco uses flavored tobacco to hook kids
Tobacco companies have a long history of using flavors to make their products more appealing to new users, almost all of whom are kids. They use enticing flavors like gummy bear, cotton candy, mango and "smooth menthol" to addict kids, especially in Black and Brown communities. Maryland legislators can protect the health and futures of our youth by ending the sale of flavored tobacco products.
There's a public health emergency unfolding right before our eyes — and the cause couldn't be clearer.
One in four Maryland high school students have used e-cigarettes in the past 30 days. In fact, youth e-cigarette use has skyrocketed to what the Surgeon General and FDA have called "epidemic" levels. In 2018 alone, e-cigarette use among U.S. high school students jumped by 78 percent.
The main cause of the problem is Juul, a sleek, high-tech e-cigarette that looks like a USB flash drive – and is small and easy to hide, comes in sweet flavors that entice kids and delivers a powerful nicotine hit. One Juul pod delivers as much nicotine as a pack of 20 cigarettes.
But Juul isn't the only problem. There are now over 15,500 e-cigarette flavors and 200 cigar flavors, and more keep coming. These flavored tobacco products undermine Maryland's efforts to reduce youth tobacco use: 81% of kids who have used tobacco started with a flavored product. 97% of youth e-cigarette users have used a flavored product in the past month.
Tobacco companies also continue to aggressively market menthol-favored cigarettes to kids, African-Americans and other demographic groups as they have for decades. Youth smokers are more likely to use menthol cigarettes than any other age group. Menthol cigarettes pose a tremendous public health threat – they make it easier to start and harder to quit smoking. African Americans smoke menthol cigarettes at high rates and quit smoking at lower rates, and African-American men have high death rates from lung cancer. That's why the NAACP and others want to restrict the sale of menthol cigarettes – because they hurt black communities especially.
Maryland can protect our kids by ending the sale of all flavored tobacco products, one of the most promising ways to prevent the industry from addicting our kids.
97%
Of youth e-cigarette users report using a flavored product in the past month.
1 in 4 high school students in the United States use e-cigarettes.
4 out of 5 kids who have used tobacco started with a flavored product.

1 Juul pod delivers about the same amount of nicotine as a full pack of 20 cigarettes.
A broad, diverse group of community and faith organizations support ending flavored tobacco sales in Maryland: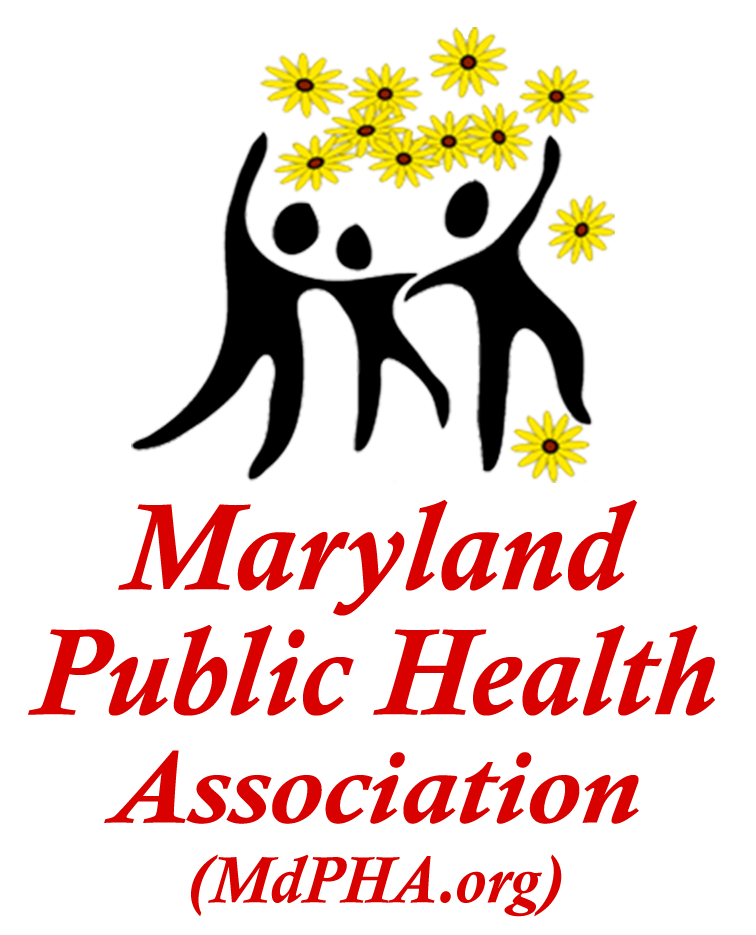 Advocates for Children and Youth
African American Tobacco Control Leadership Council
AFSCME Council 3
Am Kolel Jewish Renewal Community 
Baltimore Jewish Council
Baltimore Teachers Union
Baltimore Urban Debate League
Bethel World Outreach Church
Black Democrats of Montgomery County
Bolton Street Synagogue
Bowie State University Student Athletic Advisory Committee
Braid-Forbes Health Research Center for Black Equity
Center for Black Equity
Central Baltimore County Democratic Club
Centro de Apoyo Familiar
Coppin Heights Community Development
Communities United
Community Law in Action
Douglas Memorial Church
Good Hope Union United Methodist Church
Gray Panthers of Metropolitan Washington DC
Greater Baltimore Urban League
Healthcare for All
Jubilee Arts
Maryland Assembly of School Based Healthcare
Maryland State Educators Association
Maryland Association of School Health Nurses
Maryland Center for Economic Policy
Maryland GASP
Maryland Hospital Association
Maryland PTA
Rev. Charles McNeil
MedChi
Mentoring Male Teens in the Hood
Mid-Atlantic Association of Community Health Centers
MoCo Health Department, Alcohol and Other Drug Abuse Advisory Council
Montrose View Psychotherapy Associates 
Parent and Community Advisory Board of Baltimore
People Encouraging People, Inc.
Roots and Raices
S. Hunt Aero, LLC
SEIU 1199
Shaare Tefila Congregation 
Sharp Street Memorial Church
Shepherd's Clinic
Sisters 4 Sisters Network
St. Ambrose
UFCW Local 1994
Union Baptist Church
Youth Activism Project
The Virago Project
Zion Baptist Church